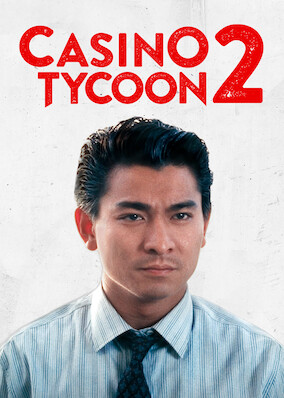 Pick a random title
Casino Tycoon 2
1992 TV-MA SuperHD 107 minutes
Casino mogul Benny Ho wields enormous power. But a feud with his former partner and a massive fraud scheme soon threaten his family and his empire.
Not available in United States IMDB
Dennis Chan, Joey Wang, Alex Man, Chingmy Yau, Andy Lau, Michelle Reis, Wong Jing Directed by Wong Jing
Action & Adventure, Asian Action Movies, Asian Movies, Chinese Action & Adventure, Chinese Dramas, Chinese Movies, Crime, Crime Action & Adventure, Crime Dramas, Crime Films, Dramas, Gangster Movies, Hong Kong Movies, International Action & Adventure, International Dramas, International Movies, Other
Original language: Catalan
Available in these countries: Hong Kong, India, Japan, Malaysia, Singapore, South Korea, Thailand
Available since Aug 01, 2018.