Seasons, Movies, International Movies, Newest on streaming
3 matches
Jun 18, 2020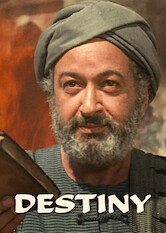 Destiny
1997
SuperHD
Play
Netflix Page
In 12th-century Spain, a philosopher and his profound teachings jeopardize the caliph he serves when political rivals threaten a government upheaval.
Nour El-Sherif, Laila Elwi, Mahmoud Hemeida, Safia el-Emari
dir. Youssef Chahine
Arabic
135 minutes
Jun 21, 2019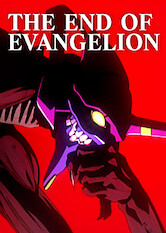 The End of Evangelion
1997
SuperHD
Play
Netflix Page
Seele orders an all-out attack on NERV, aiming to destroy the Evas before Gendo can trigger Third Impact and Instrumentality under his control.
Megumi Hayashibara, Koichi Yamadera, Yuriko Yamaguchi, Megumi Ogata
dir. Hideaki Anno, Kazuya Tsurumaki
Javanese
87 minutes
Oct 09, 2015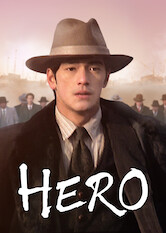 Hero
1997
SuperHD
Play
Netflix Page
A pugilist from Shantung struggles to rise to the top of the Shanghai triad ladder, where his stellar martial arts talents can shine.
Jessica Hester Hsuan, Takeshi Kaneshiro, Corey Yuen, Wah Yuen
dir. Corey Yuen
Catalan
88 minutes