Jan 25, 2019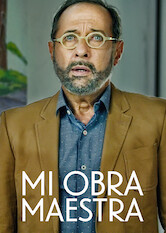 Mi Obra Maestra
2018
SuperHD
Play
Netflix Page
A sly art dealer tries to revive the career of his longtime pal, a surly painter, with a risky plan that tests their morals and friendship.
Monica Duprat, Santiago Korovsky, Guillermo Francella, Alejandro Paker
dir. Gaston Duprat
Southern Sotho
104 minutes
Sep 01, 2017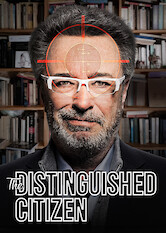 The Distinguished Citizen
2016
SuperHD
Play
Netflix Page
Worried he's lost his artistic edge, a wealthy expat novelist returns to his backwater hometown in Argentina, where he's regarded as a local hero.
Manuel Vicente, Marcelo D'Andrea, Oscar Martinez, Nora Navas
dir. Gaston Duprat, Mariano Cohn
Spa
112 minutes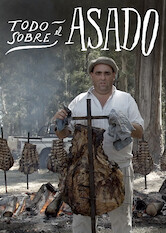 Todo Sobre El Asado
2016
SuperHD
Play
Netflix Page
This quirky examination of Argentina's culture, customs and cuisine slices into the country's traditional barbecue -- which is both meal and ritual.
El Negro Alvarez, Oscar Bopp, Luis Caporossi, Vicente Cohn
dir. Mariano Cohn, Gaston Duprat
85 minutes