Nov 24, 2021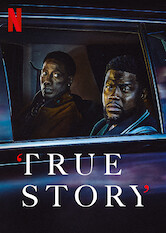 True Story / Season 1
2021
SuperHD
Play
Netflix Page
A world-famous comedian desperately searches for a way out after a night in Philadelphia with his brother threatens to sabotage more than his success.
Kevin Hart, Wesley Snipes, Tawny Newsome, Theo Rossi
Dari
Nov 12, 2020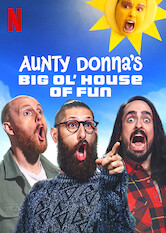 Aunty Donna's Big Ol' House of Fun / Season 1
2020
SuperHD
Play
Netflix Page
Comedy trio Aunty Donna showcase their uniquely absurd and offbeat style through an array of sketches, songs and eclectic characters.
Mark Samual Bonanno, Broden Kelly, Zachary Ruane, Ed Helms
Dari
May 29, 2020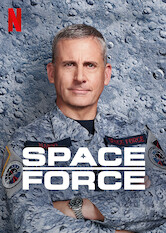 Space Force / Season 1
0
SuperHD
Play
Netflix Page
A four-star general begrudgingly teams up with an eccentric scientist to get the U.S. military's newest agency — Space Force — ready for lift-off.
Steve Carell, John Malkovich, Ben Schwartz, Diana Silvers
Dari