Nobuyuki Suzuki
3 matches
Sep 20, 2020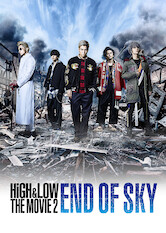 High & Low The Movie 2 / End of Sky
2017
SuperHD
Play
Netflix Page
The peaceful truce in the SWORD district is violently disrupted by the intrusion of two brutal gangs, causing loyalties and rivalries to erupt.
Takanori Iwata, Keiji Kuroki, Aoi Nakamura, Yuki Yamada
dir. Shigeaki Kubo, Tsuyoshi Nakakuki
Javanese
124 minutes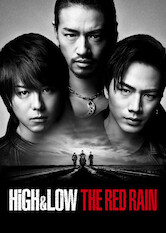 High & Low The Red Rain
2016
SuperHD
Play
Netflix Page
As the two younger Amamiya boys search for their missing big brother, they uncover the truth about the tragedy that befell their family years ago.
Takahiro, Hiroomi Tosaka, Takumi Saitoh, Miyu Yoshimoto
dir. Yudai Yamaguchi
Javanese
110 minutes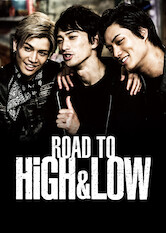 Road To High & Low
2016
SuperHD
Play
Netflix Page
Three inseparable friends are torn when one of them becomes a member of a predatory criminal syndicate threatening to overpower his old friends' gang.
Takanori Iwata, Nobuyuki Suzuki, Keita Machida, Akira
dir. Shigeaki Kubo
Javanese
94 minutes