Jun 19, 2022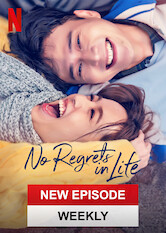 No Regrets in Life / Season 1
2022
SuperHD
Play
Netflix Page
An ill-fated college couple accidentally becomes a viral sensation after a fight. Now, they must figure out how they feel – with the world watching.
Liu Kuan-ting, Annie Chen, Shih Ming-shuai, Summer Meng
dir. Fung Kai
Mandarin (Guoyu)
Oct 22, 2021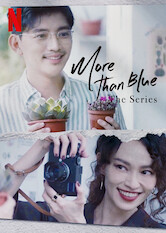 More than Blue: The Series / Season 1
2021
SuperHD
Play
Netflix Page
In this series based on the movie, a man with a terminal illness seeks to help his beloved find a long-term partner.
Gingle Wang, Fandy Fan, Ivy Shao, Wang Po-chieh
dir. Hsieh Pei-ju
Lithuanian
Oct 01, 2016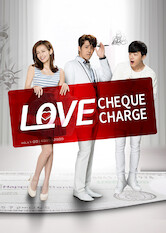 Love Cheque Charge / Season 1
2014
SuperHD
Play
Netflix Page
Three years after making a wild promise to a woman in distress, a rigid businessman runs into her again and must decide whether to honor his word.
Jessie Chang, Smile Weng, George Hu, Ai-Fei Yuan
Lithuanian