Apr 27, 2018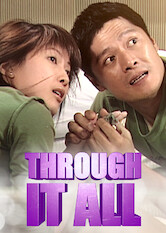 海的儿子 / Season 1
2016
SuperHD
Play
Netflix Page
Two brothers start a new life in Singapore, where they run into a childhood friend who falls in love with the elder while attracting the younger.
Jesseca Liu, Jeanette Aw, Christopher Lee, Apple Hong
Lithuanian
Nov 01, 2017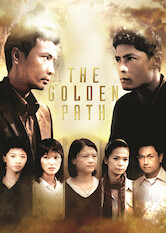 The Golden Path / Season 1
2007
SuperHD
Play
Netflix Page
A single mother of five struggles for decades to forge a successful business empire, only to see her family descend into animosity and betrayal.
Alan Tern, Chew Chor Meng, Tay Ping Hui, Chen Liping
Lithuanian
Jul 01, 2017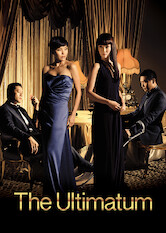 The Ultimatum / Season 1
2009
SuperHD
Play
Netflix Page
Love and intrigue swirl around two women -- one a champion of human rights, the other an ambitious businesswoman -- who were switched at birth.
Zoe Tay, Fann Wong, Li Nanxing, Tay Ping Hui
Lithuanian