Nov 01, 2017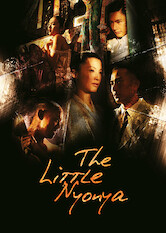 The Little Nyonya / Season 1
2009
SuperHD
Play
Netflix Page
An orphaned Chinese woman in Singapore refuses to yield to her lowly station in life, setting her family on a tumultuous course for generations.
Dai Xiangyu, Qi Yu Wu, Zen Chong, Eelyn Kok
Latin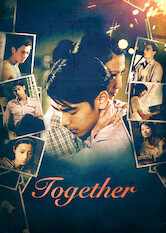 Together / Season 1
2009
SuperHD
Play
Netflix Page
Spanning 30 years, a group of dedicated and diverse friends experiences happiness and hardship in a newly independent Singapore.
Zheng Geping, Zhou Ying, Zhang Zhenhuan, Jeanette Aw
dir. Matias Armand Jordal
Latin
Jul 01, 2017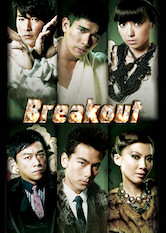 Breakout / Season 1
2010
SuperHD
Play
Netflix Page
After losing her family in a suspicious car crash, a woman awakens from a 13-year coma determined to expose the truth about the long-ago tragedy.
Dai Xiangyu, Christopher Lee, Guo Liang, Elvin Ng
Latin