Feb 03, 2020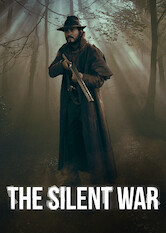 The Silent War
2020
SuperHD
Play
Netflix Page
Alluding to 'For Whom the Bell Tolls,' this drama follows a fugitive guerrilla, deaf after an explosion, as he tries to survive in 1944 northern Spain.
Jorge Basanta, Olimpia Melinte, Hugo Silva, Imanol Arias
dir. Alfonso Cortes-Cavanillas, Alfonso Cortés-Cavanillas
Filipino
122 minutes
Aug 31, 2018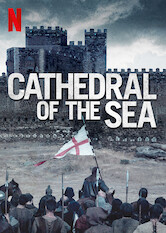 Cathedral of the Sea / Season 1
2017
SuperHD
Play
Netflix Page
In 14th-century Barcelona, a serf's determined climb to wealth and freedom incurs the disdain of the noble class and the suspicion of the Inquisition.
Gines Garcia Millan, Daniel Grao, Alain Hernandez, Jonas Berami
Filipino
Jul 24, 2018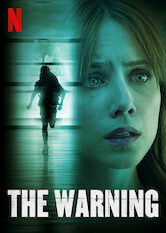 The Warning
2018
SuperHD
Play
Netflix Page
After his friend is shot, Jon finds a mathematical pattern behind deaths that occurred at the same location and sets out to warn the next young victim.
Sergio Mur, Aitor Luna, Belen Cuesta, Raul Arevalo
dir. Daniel Calparsoro
Filipino
92 minutes