Feb 15, 2018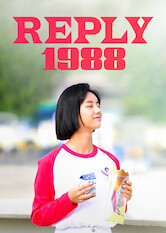 Reply 1988 / Season 1
2015
SuperHD
Play
Netflix Page
Take a nostalgic trip back to the late 1980s through the lives of five families and their five teenage kids living in a small neighborhood in Seoul.
Hyeri, Kyung-pyo Go, Dong-il Sung, Jun-yeol Ryu
Korean
Jun 17, 2017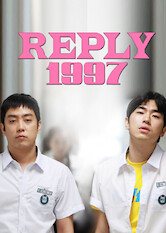 Reply 1997 / Season 1
2012
SuperHD
Play
Netflix Page
As a teen, Shi Won was obsessed with a boy band. Now 33 years old, Shi Won and her friends are reviving their memories as their school reunion nears.
Jong-ho Song, Eun-ji Jung, Il-hwa Lee, Dong-il Sung
dir. Shin Won-ho
Japanese
Apr 01, 2017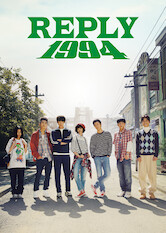 Reply 1994 / Season 1
2014
SuperHD
Play
Netflix Page
All hailing from various parts of Korea, a group of college students go from being complete strangers to a big happy family at a Seoul boarding house.
Ara Go, Sung-kyun Kim, Baro, Dohee
dir. Shin Won-ho
Japanese