Dec 31, 2021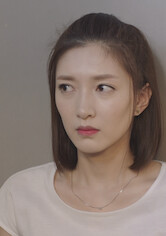 Memories of Love / Season 1
2018
SuperHD
Play
Netflix Page
Two students with clashing personalities fall in love. Reunited ten years later, can they rekindle their romance?
Wallace Chung, Jiang Shuying, Aaron Yan, Li Sheng
dir. Liu Miaomiao
Malayalam
Jul 31, 2017
My Sunshine / Season 1
2015
SuperHD
Play
Netflix Page
Years after two college sweethearts went their separate ways, Mosheng and Yichen rekindle their romance despite a barrage of challenges to their love.
Tan Kai, Yang Le, Jian Renzi, Mi Lu
Malayalam