Luminita Gheorghiu
2 matches
Mar 04, 2020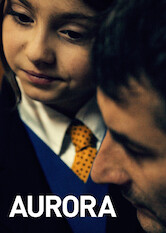 Aurora
2010
SuperHD
Play
Netflix Page
42-year-old Viorel, a distraught engineer, takes drastic measures to end his emotional suffering after enduring a devastating divorce.
Luminita Gheorghiu, Gelu Colceag, Valentin Popescu, Valeria Seciu
dir. Cristi Puiu, Cristi Puiu
Romany
185 minutes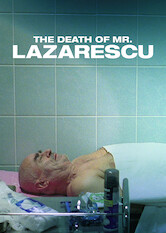 The Death of Mr. Lazarescu
2005
SuperHD
Play
Netflix Page
The plot of Romanian director Cristi Puiu's real-time drama is simple, following the travails of an ailing old man who waits for his illness to overtake him as a weary paramedic shuttles him between hospitals.
Ion Fiscuteanu, Doru Ana, Monica Barladeanu, Luminita Gheorghiu
dir. Cristi Puiu, Cristi Puiu
Romany
154 minutes