Apr 07, 2022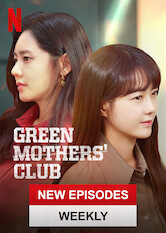 Green Mothers' Club / Season 1
2022
SuperHD
Play
Netflix Page
Five moms in a competitive grade school community keep their enemies close, and one another closer, as envy and secrets tangle and unravel their lives.
Lee Yo-won, Choo Ja-hyun, Kim Gyu-ri, Chang Hyae-jin
Konkani
Oct 01, 2018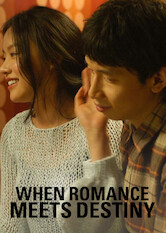 When Romance Meets Destiny
2005
SuperHD
Play
Netflix Page
Even with polar opposite approaches to romance, two brothers -- one too shy, the other too brash -- both struggle to win over the women they love.
Lee Yo-won, Kim Ju-hyuk, Bong Tae-gyu, Tae-gyu Bong
dir. Kim Hyun-seok, Hyun-seok Kim
Kannada (India)
104 minutes
Nov 22, 2016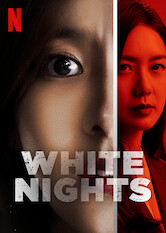 White Nights / Season 1
2016
SuperHD
Play
Netflix Page
A cold-hearted heiress, a man who loves her, and a woman who wishes to take her place all become entangled on a battleground for money and power.
Yu-jin Kim, Han-yong Jeong, Hae In Jung, Gook-hwan Jeon
dir. David Herrera
Khmer