Nov 19, 2017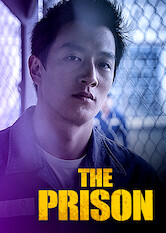 The Prison
2017
SuperHD
Play
Netflix Page
A cop-turned-convict discovers a crime syndicate inside a prison lorded over by an inmate crime boss -- and joins in on their nightly heists.
Kwak Min-ho, Suk-kyu Han, Jae-yun Jo, Kyeong-yeong Lee
dir. Na Hyeon, Hyeon Na
Klingon
125 minutes
Mar 01, 2017
Lovers of Six Years
2008
SuperHD
Play
Netflix Page
Although they've been dating for a long time, Dajin and Jae-yeong fail to recognize what they have until they drift into the arms of strangers.
Kye-sang Yoon, Sung-rok Shin, Dong-won Seo, Yun-min Jeong
dir. Hyeon-jin Park
Klingon
112 minutes
Sep 01, 2015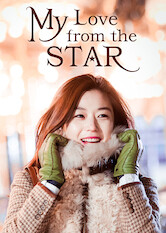 My Love from the Star / Season 1
2013
SuperHD
Play
Netflix Page
An alien who came to Earth 400 years ago is almost able to return to his own planet, but when he meets a famous actress, he doesn't want to go home.
Hae-Jin Park, Gianna Jun, Soo Hyun Kim, Sung-rok Shin
Kannada (India)